Slashing and Weed Spraying Program October 2016 on the Gippsland Plains Rail Trail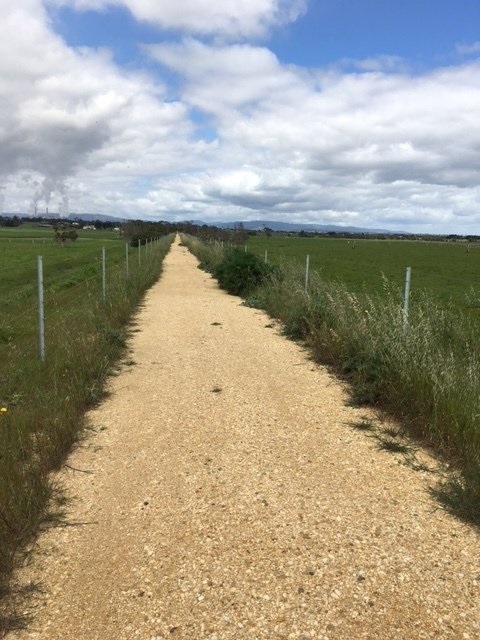 We have been slashing the rail trail this week, starting at Stratford to Cowwarr station…
All about our weed spraying plan
We have put warning signs on the trail between Maffra and Cowwarr to let you know the trail will be sprayed between 18/10/2016 and 6/11/16 and will put signs up between Stratford to Maffra next week. Signs are at each road crossing.
Spraying will be on any weeds on the trail, one metre either side of gravel surface and around chicanes between Stratford and Cowwarr station.
Exact timing of spraying will depend on weather.
Our contrator will be slashing and spraying Traralgon to Cowwarr, in the near future we will let you know closer to the start of the program.
So if you want any weeds be quick take as many as you like!