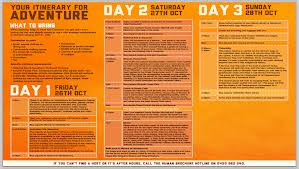 The 67km Gippsland Plains Rail Trail is an easy to ride trail located in Central Gippsland.  The trail can be completed in one day, however to experience all that the region has to offer, it is better to undertake the journey over a two or even three day period.
One of the great things about riding the Gippsland Plains Rail Trail following your arrival at Stratford is the opportunity to join up with the East Gippsland Rail Trail at Bairnsdale and further commute to Orbost in East Gippsland.  This is an excellent 5 -7 day 200km journey with highlights including all the elements of the Gippsland Plains Rail Trail then connecting to Bairnsdale by Gippsland's own train ("The Gippslander") and continuing your journey on the East Gippsland Rail Trail, visiting Lakes Entrance, Nowa Nowa and Orbost before returning to Traralgon (or Melbourne) again by train.
This is truly an epic journey on Gippsland's premier rail trails, a trip of a lifetime combining cycling or walking and rail travel within a journey that is full of wonderful experiences, fantastic food and wine and great natural attractions.
The itineraries shown below are suggestions of how you and your family and friends could enjoy a great rail trail experience in Central and East Gippsland.
NOTE: More details of the Bairnsdale to Orbost leg of the Ultimate Trail Experience will be posted in the near future. In the meantime, for your convenience, a brief outline has been added to the end of the document.