Well it is SPRING! so that brings us to Magpie Swooping Season 2016!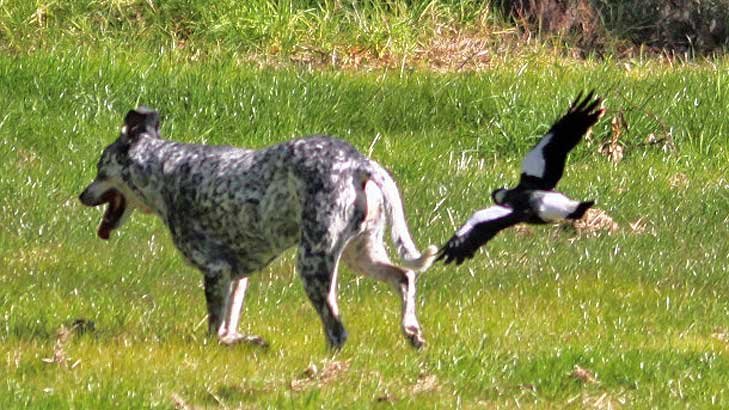 Yes the Magpies are out and looking for you on the trail!
Take care around Eaglehawk Creek, Toongabbie side and just out of Tinamba towards Heyfield.
Australia's social website to track aggressive magpies in your area. If you are a cyclist, walker, runner or maybe a concerned member of the public then help protect others and share swooping magpie attacks on-line here!